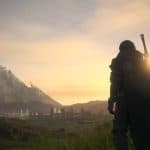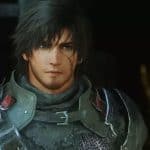 Final Fantasy 16: Coming to PC, Xbox and Switch?
---
Will Final Fantasy 16 be available on PC, Xbox, and Nintendo Switch? And is there a possibility of a PS4 port? Historically, the series has been accessible on various consoles and platforms; however, FF16 is now closely linked with Sony, making its availability on platforms other than the PS5 somewhat unclear. In the following section, we will discuss the consoles that Final Fantasy 16 will be compatible with, including information on PC, Xbox, Nintendo Switch, PS4, and more.
Is Final Fantasy going to be on PC, Xbox, Switch and PS4?
---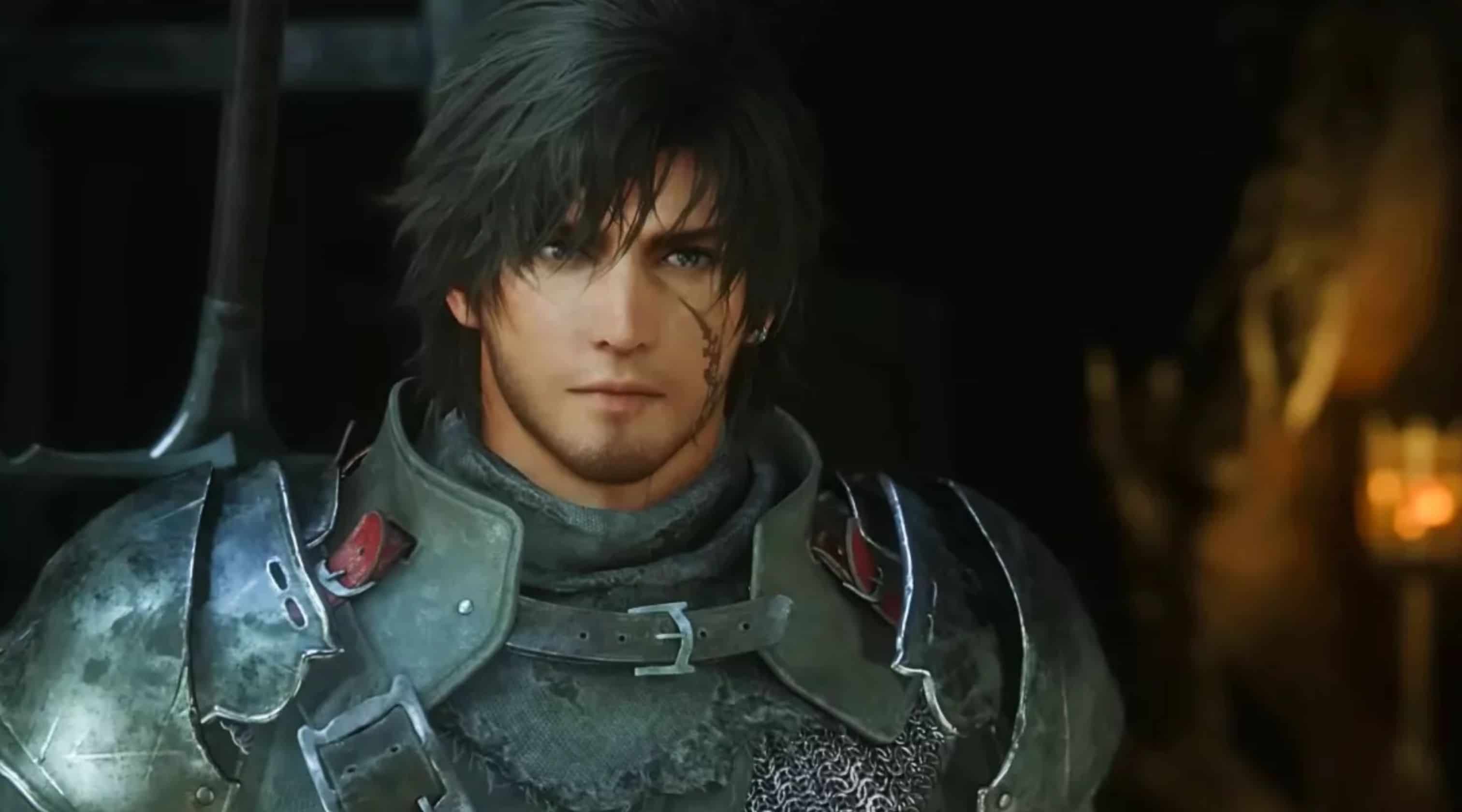 Final Fantasy 16 is set to release exclusively on PS5 on June 22, 2023, with no immediate plans for ports or versions on other consoles and platforms. This is partly due to a minimum six-month exclusive contract between Final Fantasy 16 and Sony. However, this does not rule out the possibility of the game coming to other platforms in the future. The specific details vary for each console, so let's examine the available information:
PC: Producer Naoki Yoshida expressed interest in releasing a PC port eventually (translated from Japanese, thanks to Wario64). However, he cautioned that this would not happen immediately after the six-month exclusivity contract with Sony. Developing a PC port would likely take longer than six months, so players should not anticipate its arrival on computers in the near future.
Xbox: Unfortunately, players should not expect Final Fantasy 16 to be available on Xbox Series X/S or Xbox One. This is due to the ongoing rivalry between Sony and Microsoft. According to documentation released by the CMA (3.67), Sony has signed agreements with third-party developers prohibiting them from collaborating with Microsoft specifically. Square Enix is allowed to work with other partners (presumably after the six-month exclusivity period), but Microsoft and Xbox are off-limits. The exact details of this exclusion remain unclear, but it implies that third-party games developed for Sony are unlikely to appear on Xbox in the near future, if ever.
Nintendo Switch: As of now, there is no definitive information regarding a potential Nintendo Switch port of Final Fantasy 16. If one were to be developed, it would have to be at least six months after the PS5 version. It's worth noting that the high technical demands of FF16 may make creating a functional Switch port challenging. However, it could be feasible as a Cloud Version of the game, similar to Guardians of the Galaxy and Hitman 3.
PS4: A PS4 version of Final Fantasy 16 seems highly unlikely, primarily due to technical limitations. In an interview with IGN, Yoshida explained that the limited power of the PS4 would have prolonged the game's development. The advanced requirements of Final Fantasy's new combat system suggest that a current-gen console is essential or that significant work would be needed to make it compatible with the PlayStation 4.